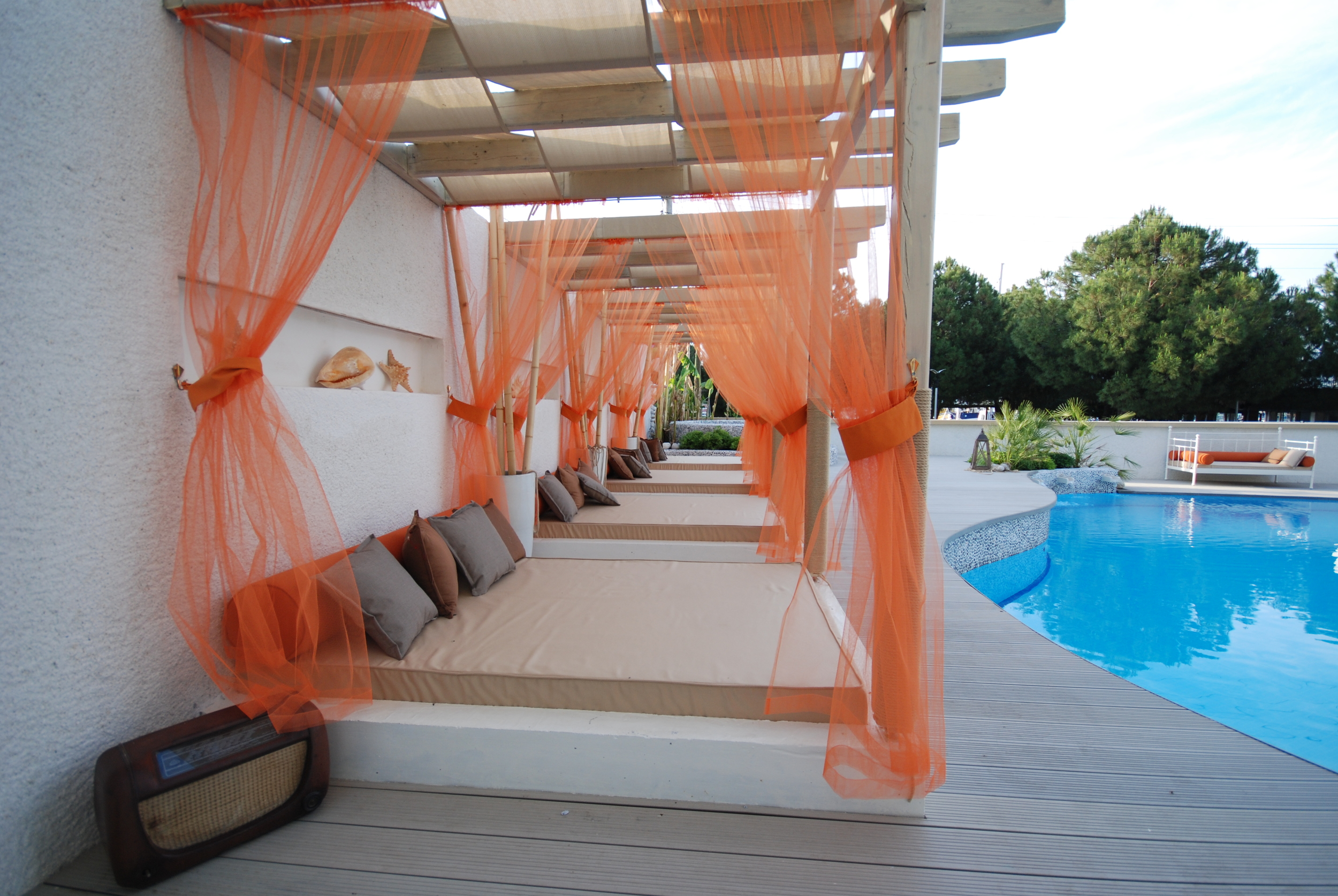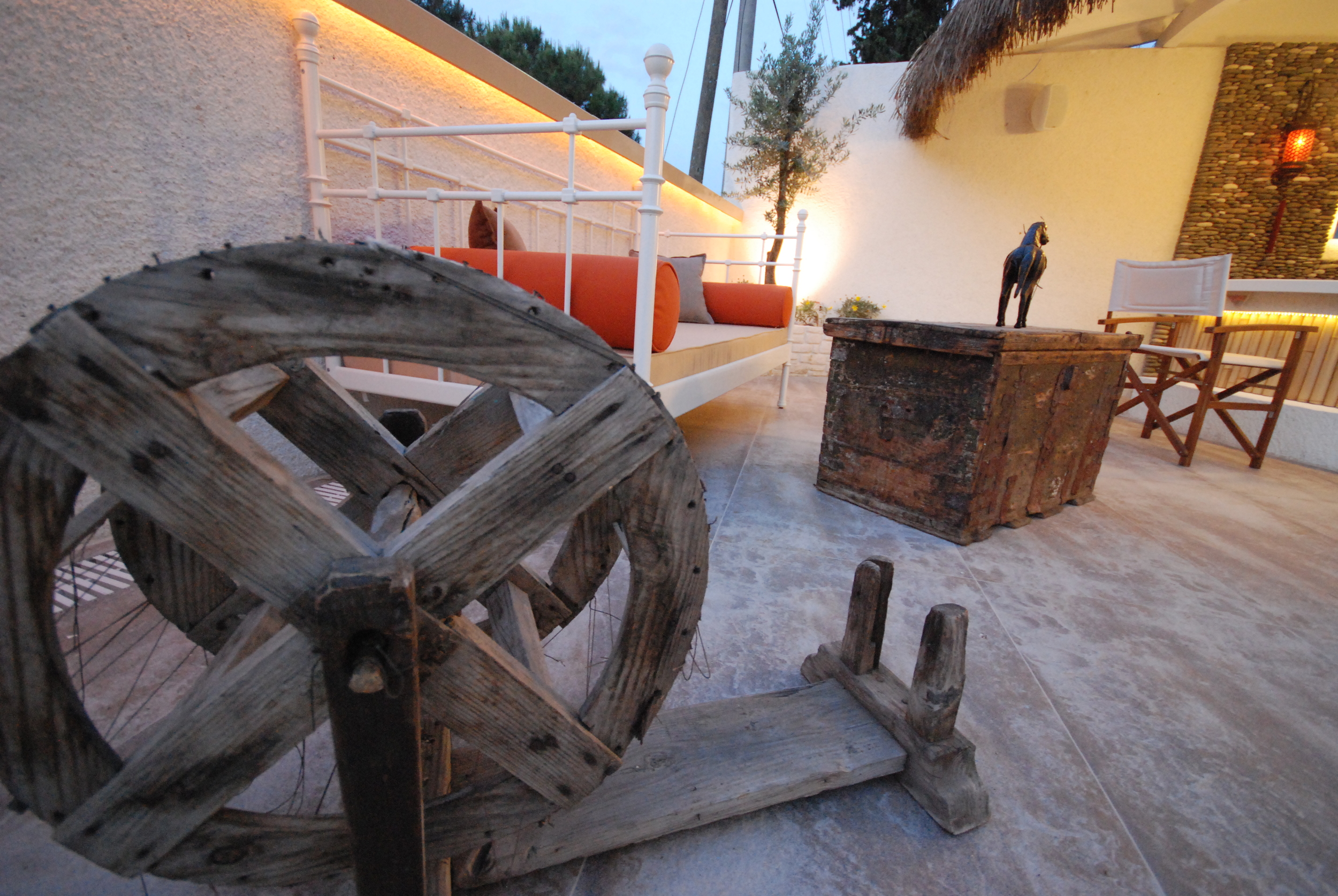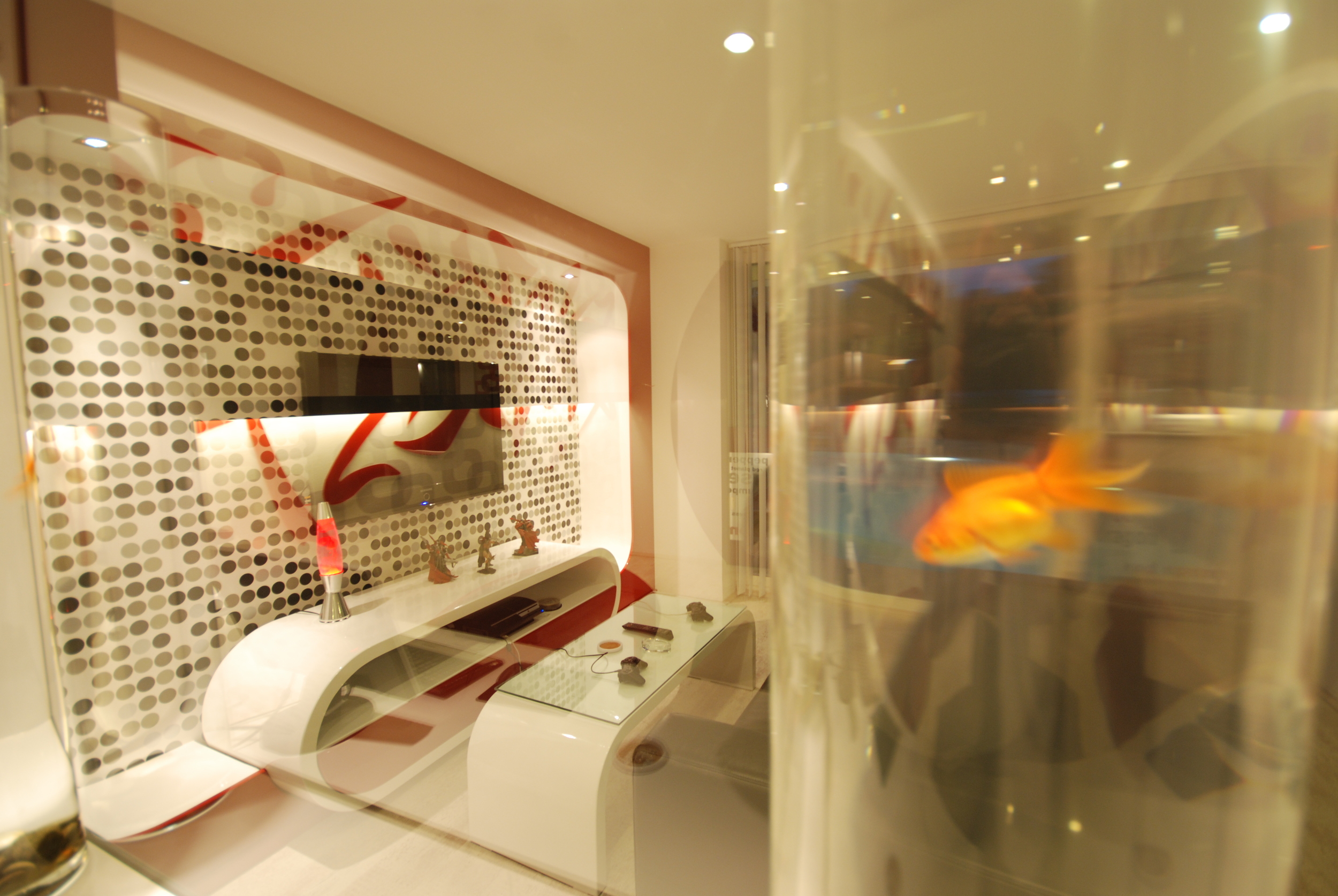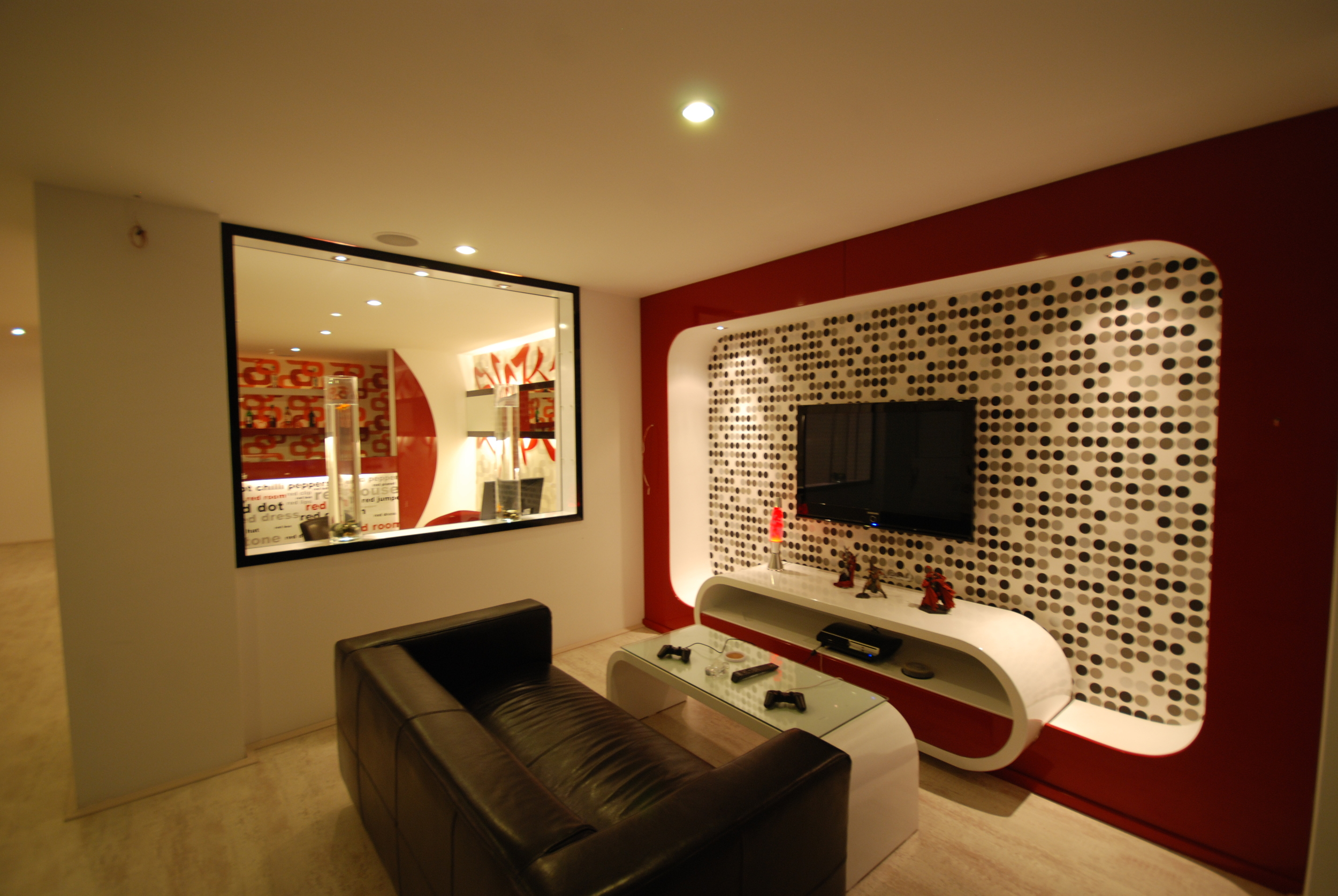 OVERVIEW
Yacht Boutique Hotel is a four star gem situated in the heart of Fethiye, spot on in between nature and the eastern basin of the Mediterranean Sea. Contemporary minimalist design and Mediterranean architecture makes the site extraordinary: add in Turkish delights, a well-designed swimming pool area and superb service and you have a perfect holiday maker! Here you can anchor into the blue hues of the Aegean Sea and into enchanting views of sundown.
The hotel has an elegant flare to it and it is a real addition to the town. The tranquil setting and option of being 5 minutes from the town centre is really good for those wanting a discreet getaway. The hotels received its makeover at the skilled hands of Mustafa Argın and Ahmet Yücesan, who developed his talent in San Francisco. These two interior design geniuses have used only local craftsmen and their imaginative use of texture, style and design make the visitor feel that they are in the lap of minimalist luxury. There is a meeting room with capacity for a small conference and an excellent rooftop restaurant. The rooms are pleasantly furnished in true boutique style, with some overlooking the marina.
The hotel has a restaurant within itself, with a dazzling decor and beautiful presentation and a wide selection of local and imported wines. For those that require pampering, spa treatments are available at sister hotel Yacht Classic where you can indulge in Turkish hammams, peeling foam bath, massages, and other wellness services.
Style: Gentlemen yacht destination
Rooms: 34 (4 are suites)
WIFI: Free
Airport: Dalaman
Breakfast: Yes