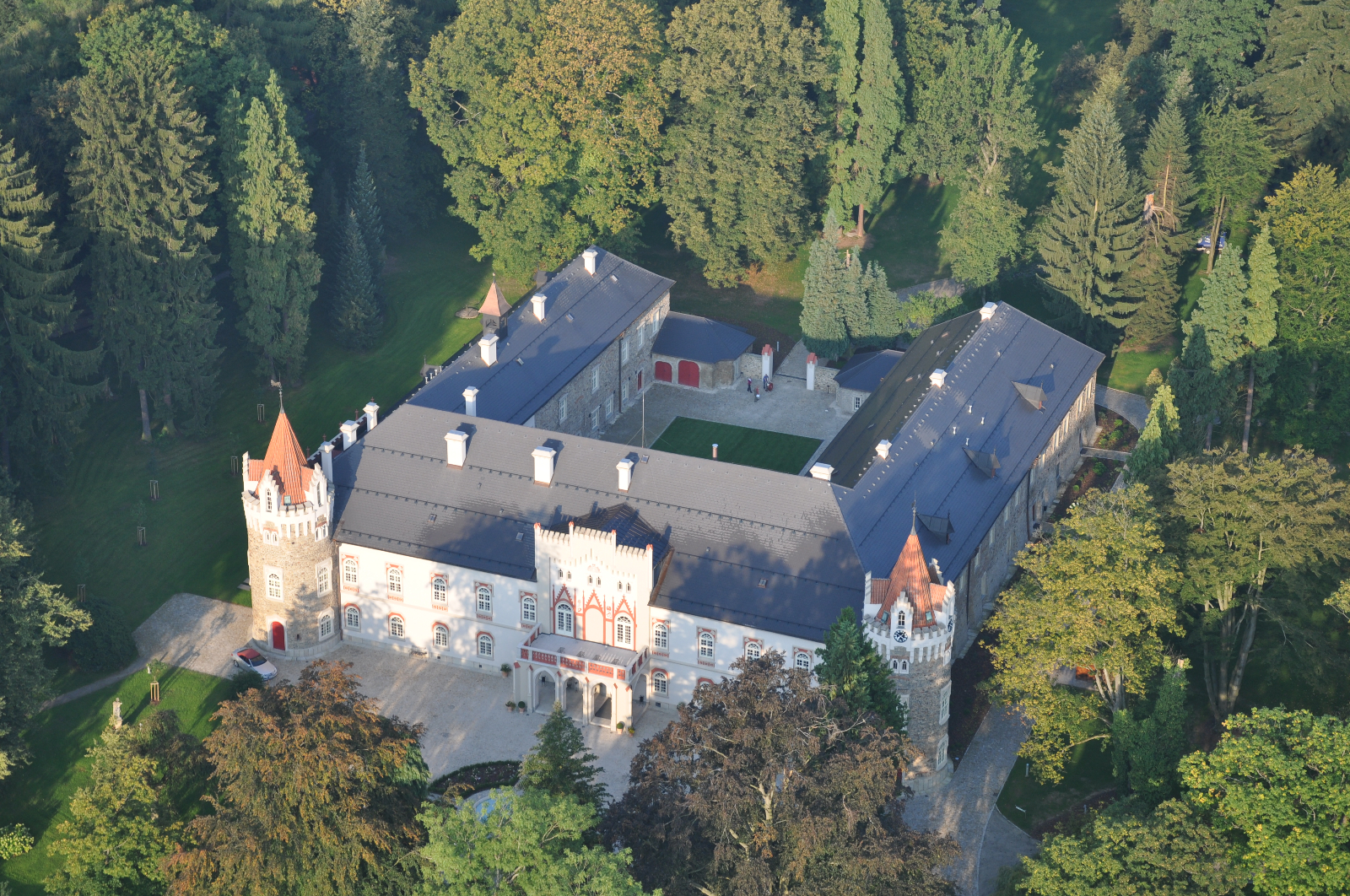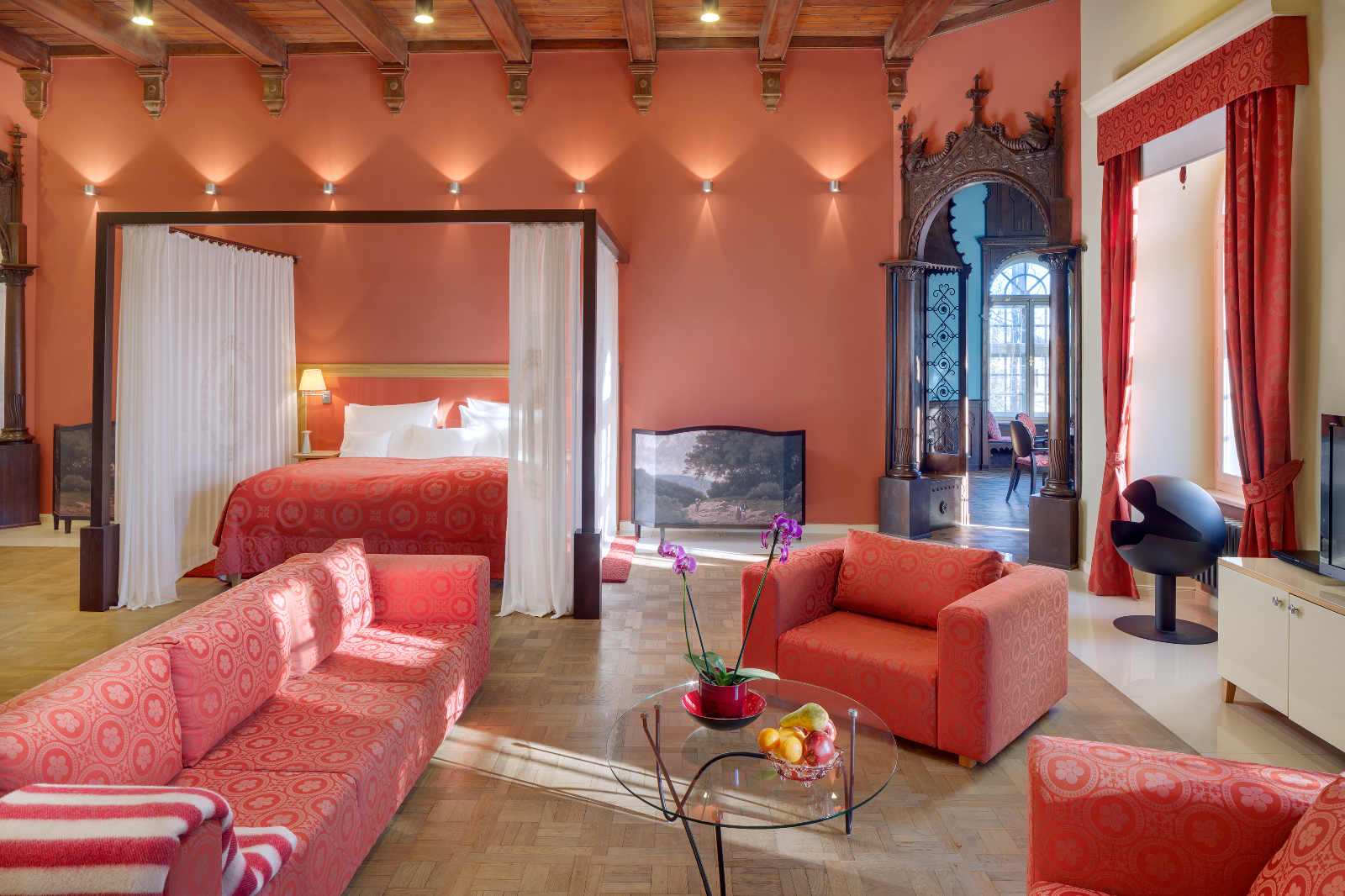 OVERVIEW
Chateau Herálec Boutique Hotel & Spa by L'Occitane is a five-star hotel located in the heart of Vysočina. The decor of the 19 rooms is strikingly individual and each was conceived in cooperation with the Vysočina Regional Gallery, in which every room is named after the painting of the old masters from the collections of the gallery.
The history behind the property runs deep: once a middle-age fortress revamped to a spacious residential building, Chateau Herálec has been completely renovated in August 2011 to become what is a contemporary hotel with modern amenities and exquisite charm. Chateau Herálec is much more about the destination rather than just rooms, as the property is in an 18th century English park that lies among the deep green forests and breathtaking natural scenery that host a wide range of leisure activities and sports scene.
The speciality of the chateau is its unique collection of branded French wines from the Bordeaux region, one of the largest collection of its kind in Czech Republic. The chateau gastronomy has a "farm to table restaurant" where they serve only seasonal produce and local ingredients. Expect the Restaurant Honoria to host you with modish waiters in white aprons honouring your visit across different spaces of the dining hall, in addition to the castle courtyard being available in the summer months. If you need a bit of downtime, enjoy an enduring experience at the relaxing Spa by L'Occitane.
Chateau Herálec Boutique Hotel & Spa by L'Occitane
Address: Herálec 1, 582 55 Herálec, Czech Republic
Tel: +420 569 669 111
www.chateauheralec.com
Style: Châteauesque 5-star castle hotel
Rooms: 19
WIFI: Free
Airport: Brno–Tuřany Airport | Václav Havel Airport Prague
Breakfast: Yes