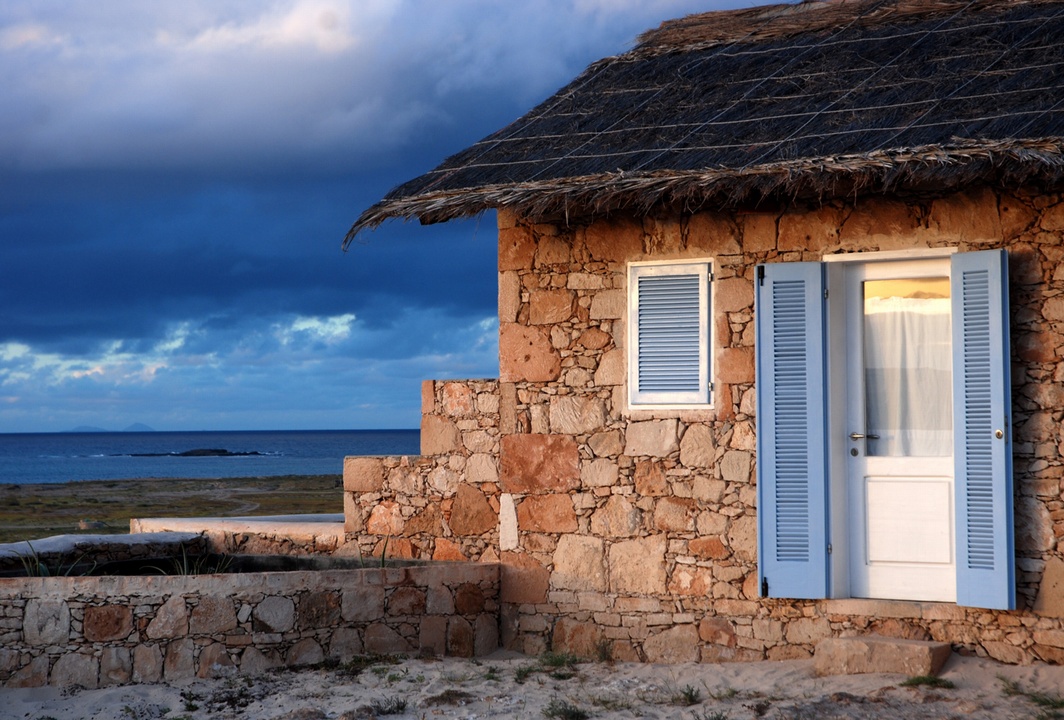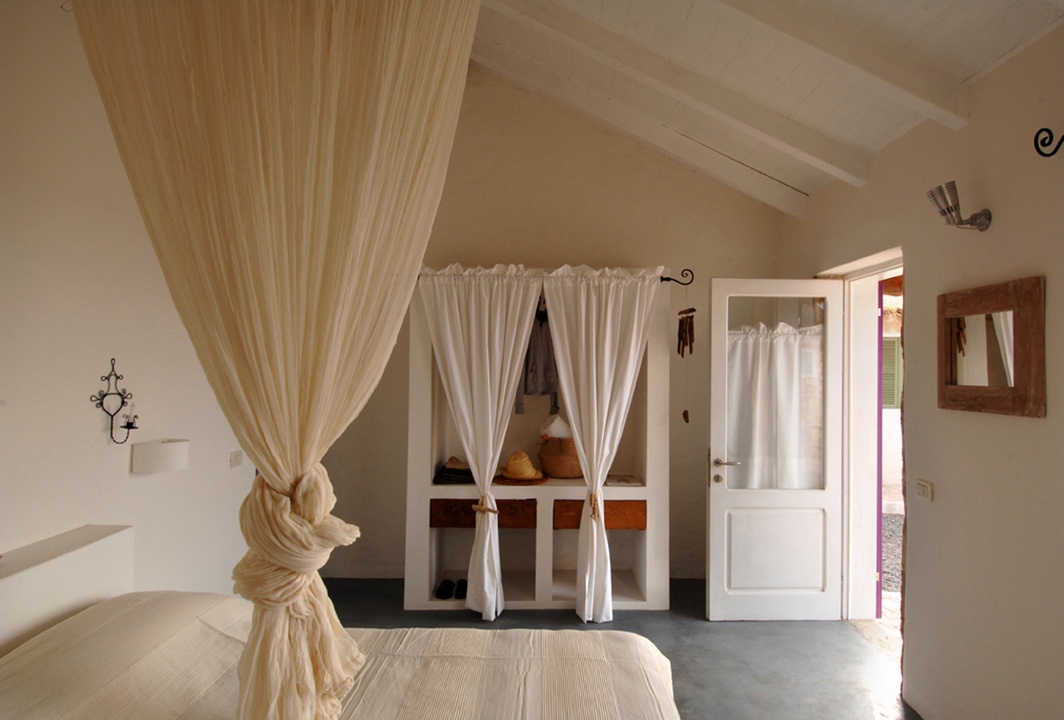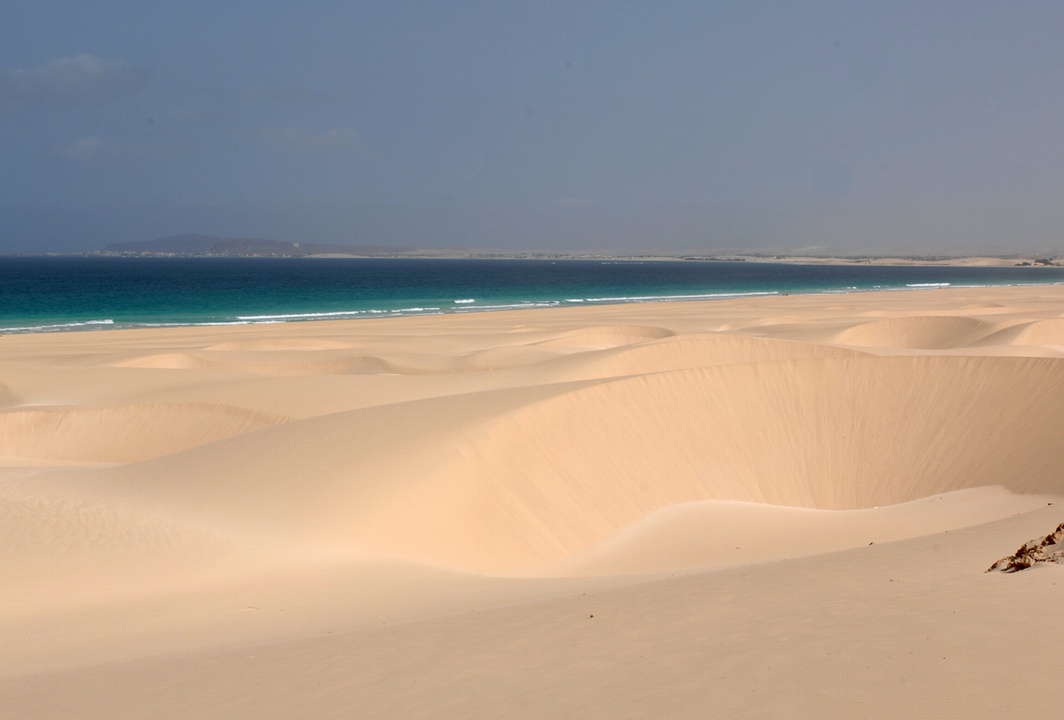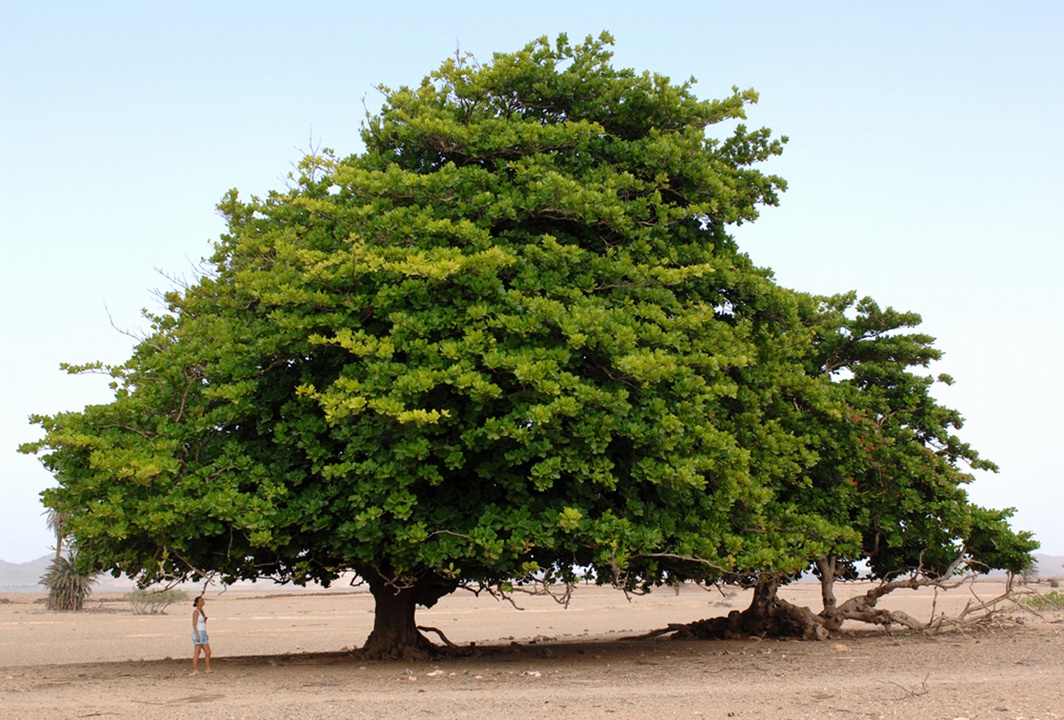 OVERVIEW
An exclusive location for a charming resort, it is situated in the heart of the natural park of Norte in Boavista. The landscape is untouched. An ancient settlement of fishermen and farmers that was abandoned in the '8Os has now been given life to after several years of patient restoration. The respect for tradition and colours give the place a unique atmosphere today, the magic of Cape Verde.
An ideal destination for a journey of discovery to fascinating places where simplicity is luxury, nature is style and the silence is interrupted only by the sound of the wind or the sound of the sea. The local staff with welcoming smiles accompany our guests into rooms overlooking the ocean.
At Spinguera you will have the time and space to experience the emotions.
Spinguera Ecolodge
Address: Espingueira, Ilha Da Boavista, Cabo Verde
1000 Espingueira, Cape Verde
Tel: +55 (31) 2511-3011 www.spinguera.com
Style: Beachside luxury hotel
Rooms: 10 rooms 2 apartments
WIFI: Yes
Airport: Rabil International
Breakfast: Yes, own restaurant