Cooking and Nature | Emotional Hotel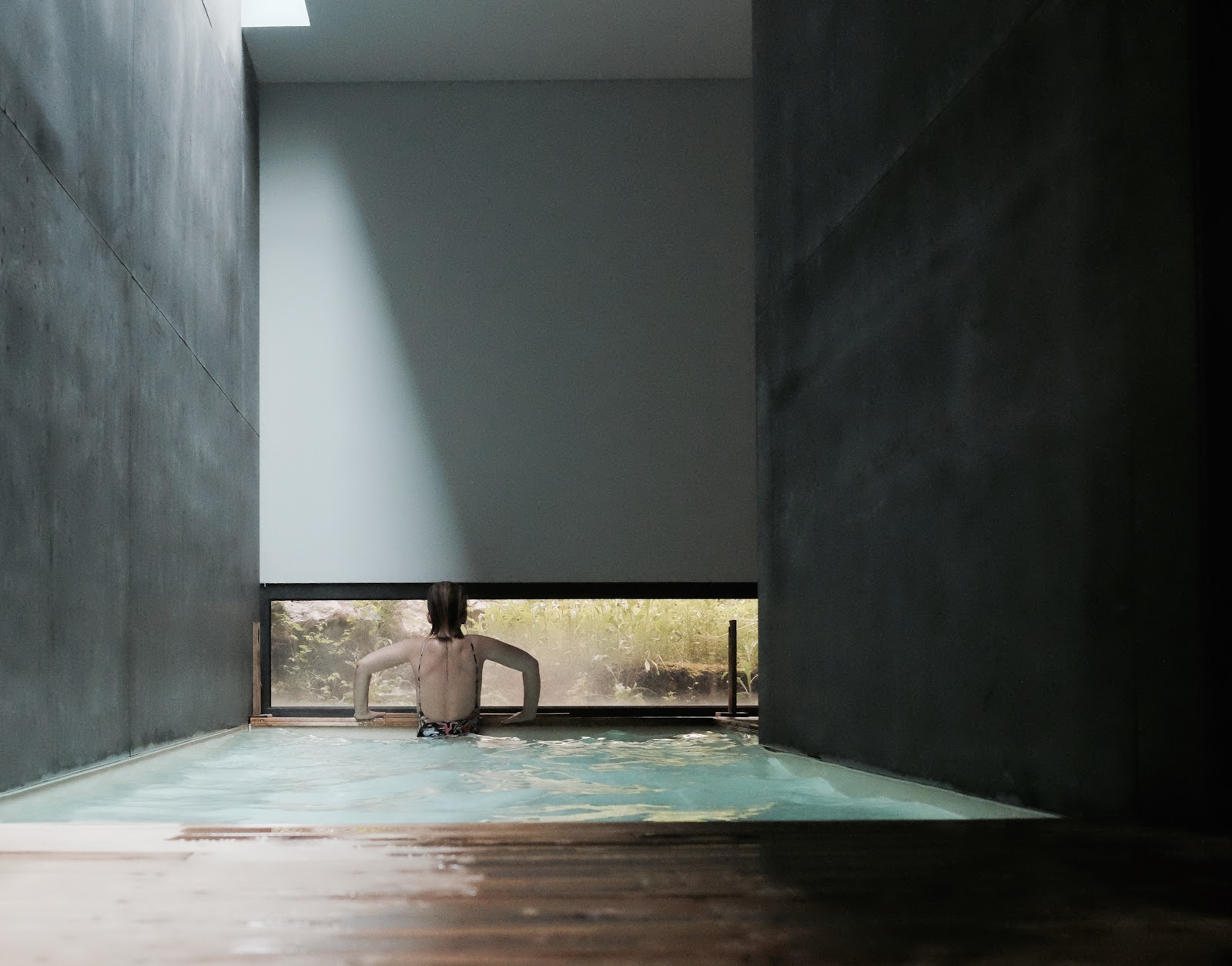 OVERVIEW
This fantastic property is a unique design hotel set in the Serras de Aire e Candeeiros Natural Park in central Portugal. The village, Alvados, is ideal for hiking, mountain biking and horse riding, which is in addition to relaxing and meditating with extraordinary views of the valleys. With a philosophy rooted in nature and cooking, The Cooking and Nature Emotional Hotel encourages guests to fully emerge in their senses. The location of this modern and considerate hotel itself invites guests to intertwine with nature's beauty, in its purest form. Those staying can participate in a range of activities and excursions such as hiking, where the hotel provides routes via GPS free of charge. There are also e-bikes available to rent, which have dedicated trails for guests to take surrounded by the hotel's natural beauty. Split between two ambiences, guests can choose from an intimate stay, which refers to a more romantic experience and is ideal for couples. The alternative is a livelier option geared towards a more adventure-fuelled stay and is a good option for families and groups.
Twelve rooms each embody different emotions and are decorated as such, resulting in creative and impressive nooks to stay in. Take for example the magic fantasy room with bold yellow wallpaper and a candy coloured bathroom or the decadent passion room which is drooling in all things glamour and has a bathtub with valley views. Natural and raw materials have been incorporated throughout the property - with tree trunks evident in some spaces and there is careful use of wood. Two outdoor pools are featured at the property, they include one for children and there is also an indoor pool in the D'Aires Baths, which has varying temperatures from cold, tepid and warm to help set your mood.
Now to the food part. The cooking reference in the hotel name is all about the delicious contemporary cuisine available at the restaurant which is based on local ingredients from small local businesses and best reflects Portuguese cuisine. You even get to go ahead and participate in a cooking lesson and learn to make a dish. The hotel is all about making wonderful memories and the staff work had to ensure guest are fully welcomed and looked after.
Cooking and Nature | Emotional Hotel
Address: Rua Asseguia das Lages nº181, 2480-032 Alvados - Portugal
Tel: +351 244 447 000
Style: Design Mountain Oasis
Rooms: 12 rooms
WIFI: Yes
Airport: Lisbon
Breakfast: Yes